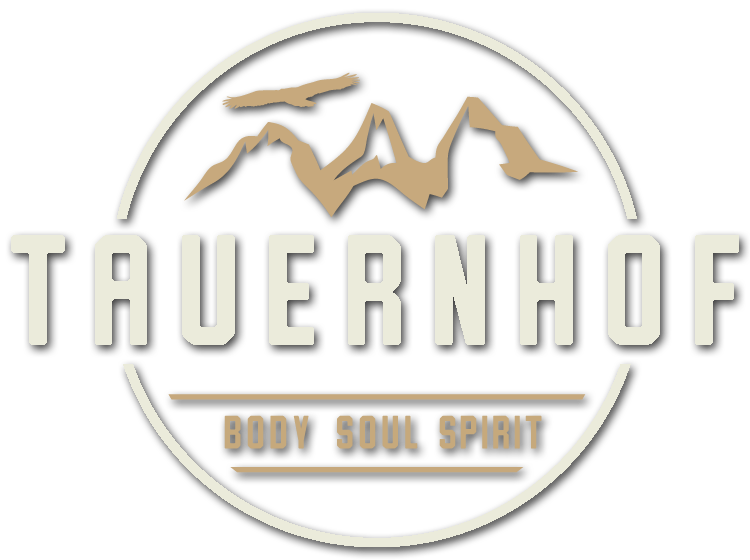 Risikomanagement am Tauernhof
COVID-19-Maßnahmenverordnung, Fassung vom 01.03.2022
Ab dem 5.März entfallen die bestehenden COVID 19 Maßnahmen in fast allen Bereichen. Einige Ausnahmen sind jedoch weiterhin zu beachten:
In allen öffentlichen Verkehrsmitteln (Gondeln, Sessellifte, Busse) gilt 3G-Regelung und eine FFP2-Maskenpflicht nach wie vor.
Für den Aufenthalt am Tauernhof gilt:
Die Empfehlung von FFP2 Maske in allen öffentlichen Räumen.
An Anweisungen der Mitarbeiterinnen und Mitarbeiter halten.
Auf Händeschütteln und Umarmungen verzichten.
Hände mehrmals täglich mit Wasser und Seife mind. 30 Sekunden waschen.
Berührung im Gesicht mit ungereinigten Händen vermeiden.
Niesen oder husten in die Armbeuge oder in ein Taschentuch.
Bei Anzeichen von Krankheit nicht verreisen. Bei Anzeichen während des Aufenthaltes Kontakt mit Gastgeber aufnehmen und bis weitere Anweisungen kommen im Zimmer bleiben.
Zum Schluss:
Diese Maßnahmen gelten aus heutiger Sicht.
Uns ist allen bewusst, dass eine Ansteckung bzw. Erkrankung nicht zu 100% zu vermeiden ist. Dennoch sind wir zuversichtlich, dass, wenn wir alles daran setzen uns und andere zu schützen, und vor allem GOTT vertrauen, wir (im positiven Sinne) unvergessliche Skifreizeiten erleben und alle gesund und ermutigt nach Hause fahren werden.
In diesem Sinne freuen wir uns auf viele herzliche Begegnungen mit Euch und segensreiche Skifreizeiten.
Bis bald,
euer Tauernhof-Team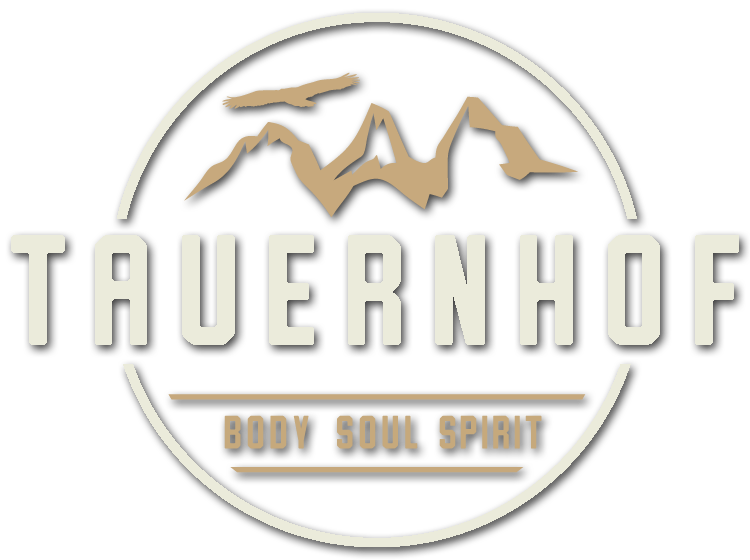 Schladming, March 1, 2022
Tauernhof Risk-Management
COVID-19 Regulation Measures, March 1, 2022 update

From March 5th, the restrictions in Austria pertaining to the COVID-19 regulations are loosened a great deal. Many of the former restrictions in daily life do not apply anymore. However, a few rules still apply:
In all public transport (gondolas, chairlifts, buses) the 3G regulation and an FFP2 mask requirement still apply.
The following applies to your stay at the Tauernhof:
The recommendation of FFP2 mask in all public spaces.
Adhere to the instructions of the employees.
Avoid shaking hands and hugs.
Wash hands several times a day with soap and water for at least 30 seconds.
Avoid touching face with unclean hands.
Sneeze or cough into the crook of your arm or into a handkerchief.
Do not travel if there are signs of illness. If you notice any symptoms during your stay, contact your host and stay in the room until further instructions are given.
Finally:
These measures apply from today's perspective.
We are all aware that infection or illness cannot be avoided 100%. Nevertheless, we are confident that if we do everything we can to protect ourselves and others, and above all trust GOD, we will experience unforgettable skiing holidays (in a positive sense) and everyone will go home healthy and encouraged.
With this in mind, we look forward to many warm encounters with you and blessed ski holidays.
See you soon,
Your Tauernhof Team