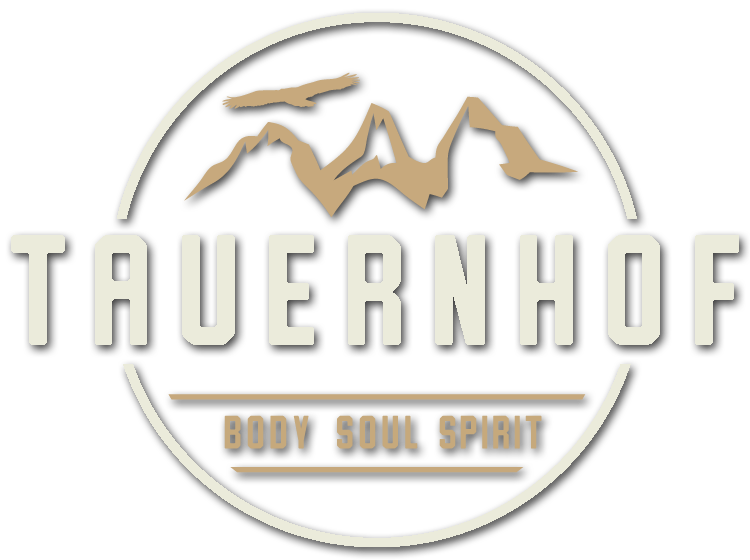 Risikomanagement am Tauernhof
COVID-19-Maßnahmenverordnung, Fassung vom 15.11.2021
Auf Grund der neuen Maßnahmenverordnung, gilt nunauch am Tauernhof vorerst die Einhaltung der 2-G Regelung für die kommende Wintersaison.
Seilbahnen und Lifte dürfen derzeit ebenfalls nur mit einem 2G-Nachweis benutzt werden.
Für den Aufenthalt am Tauernhof gilt deshalb ab sofort:
Bei erstmaligem Betreten 2G-Nachweis (Impfung oder Genesung) vorweisen. Nachweise sind für die Dauer des Aufenthaltes bereitzuhalten.
An Anweisungen derMitarbeiterinnen und Mitarbeiter halten.
Auf Händeschütteln und Umarmungen verzichten.
Händemehrmals täglich mit Wasser und Seife mind. 30 Sekunden waschen.
Berührung im Gesicht mitungereinigten Händen vermeiden.
Niesen oder husten in die Armbeuge oder in ein Taschentuch.
Bei Anzeichen von Krankheit nicht verreisen. Bei Anzeichen während des Aufenthaltes Kontakt mit Gastgeber aufnehmen und bis weitere Anweisungen kommen im Zimmer bleiben.
Wir sind dankbar, dass wir unsere Winterfreizeiten wie geplant durchführen können und freuen uns auf ein fröhliches, gesegnetes Miteinander in der kommenden Saison!
Bis bald,
euer Tauernhof-Team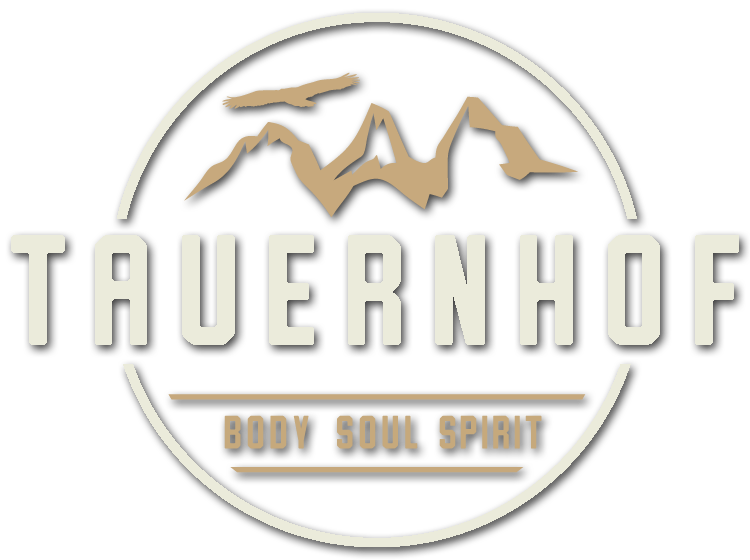 Schladming, November 15, 2021
Tauernhof Risk-Management
COVID-19 Regulation Measures, November 15, 2021 update

Due to the new regulation measures, Tauernhof is now subject to what is called the "2-G Rule" for the upcoming winter season. The 2-G Rule indicates that certain access is granted only to those who are 1) vaccinated or 2) recovered.
Ski lifts may currently only be used by those who possess a 2-G certificate (vaccinated or recovered).
As of today, those who wish to stay at Tauernhof must be in compliance with the following:
Present proof of "2-G" status (vaccinated or recovered) upon arrival.
Documentation must be kept at hand during the entire duration of your stay.
Comply with up-to-date instructions from the staff.
Refrain from shaking hands and hugging.
Wash hands several times a day with water and soap, for at least 30 seconds.
Avoid touching your face with unwashed hands.
Cough and/or sneeze into the crook of your arm, a tissue or a handkerchief.
If signs of illness appear, do not travel. In case these signs appear during your stay, contact your host and stay in your room while you await further instructions.
We are thankful that we are able to proceed with our winter programs as planned, and look forward to a season of joyful and blessed fellowship.
See you soon,
Your Tauernhof Team