SPRING & FALL
BIBLE SCHOOL
UPWARD BOUND
ADVENTURE BIBLE SCHOOL
Tauernhof is part of Torchbearers International mission
community, a non-denominational Christian organization.
Founded in England in 1947 by Major Ian Thomas,
the Torchbearer-ministry currently comprises
more than 26 centers worldwide.
Enjoy a Virtual Tour of
Tauernhof & Schladming
Tauernhof is located in the middle of the Austrian Alps approximately one hour South East of Salzburg.

This content requires HTML5/CSS3, WebGL, or Adobe Flash Player Version 9 or higher.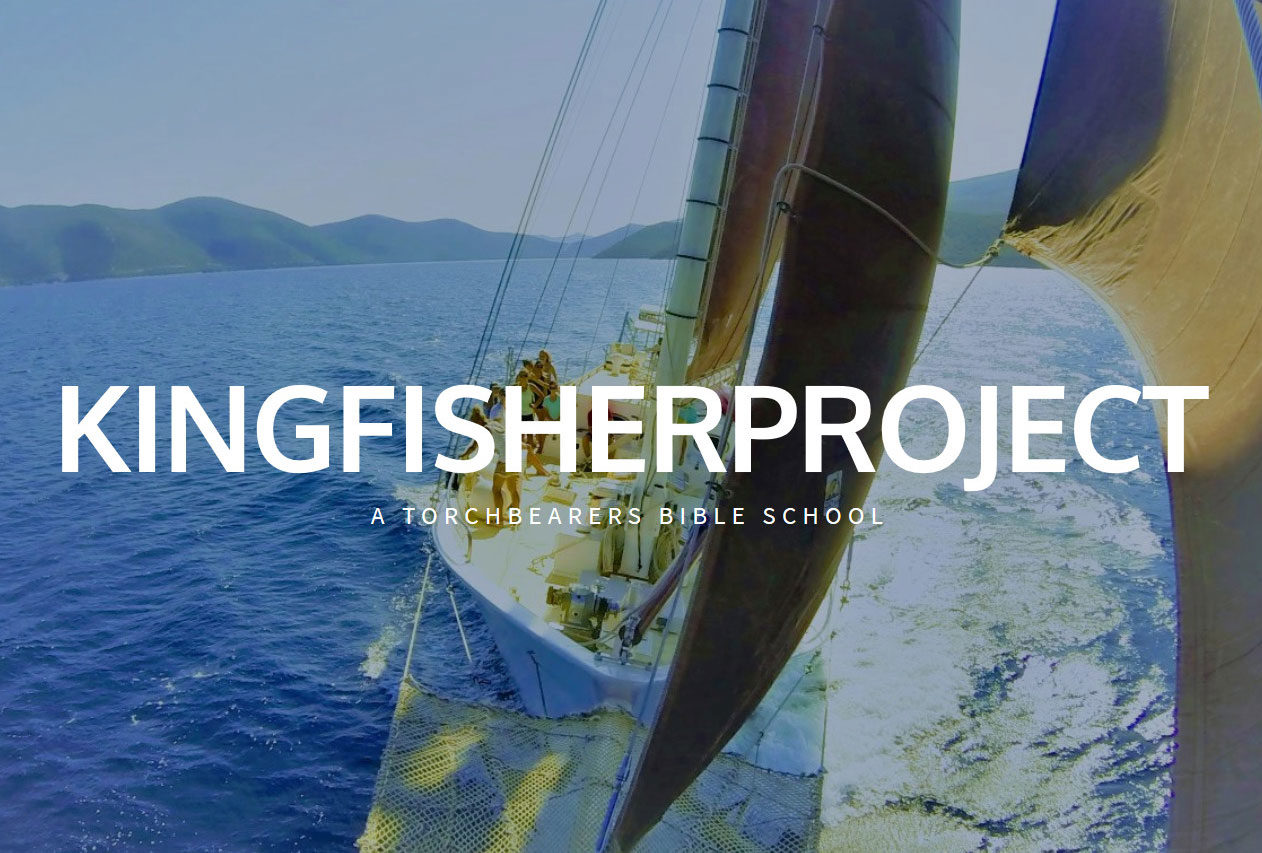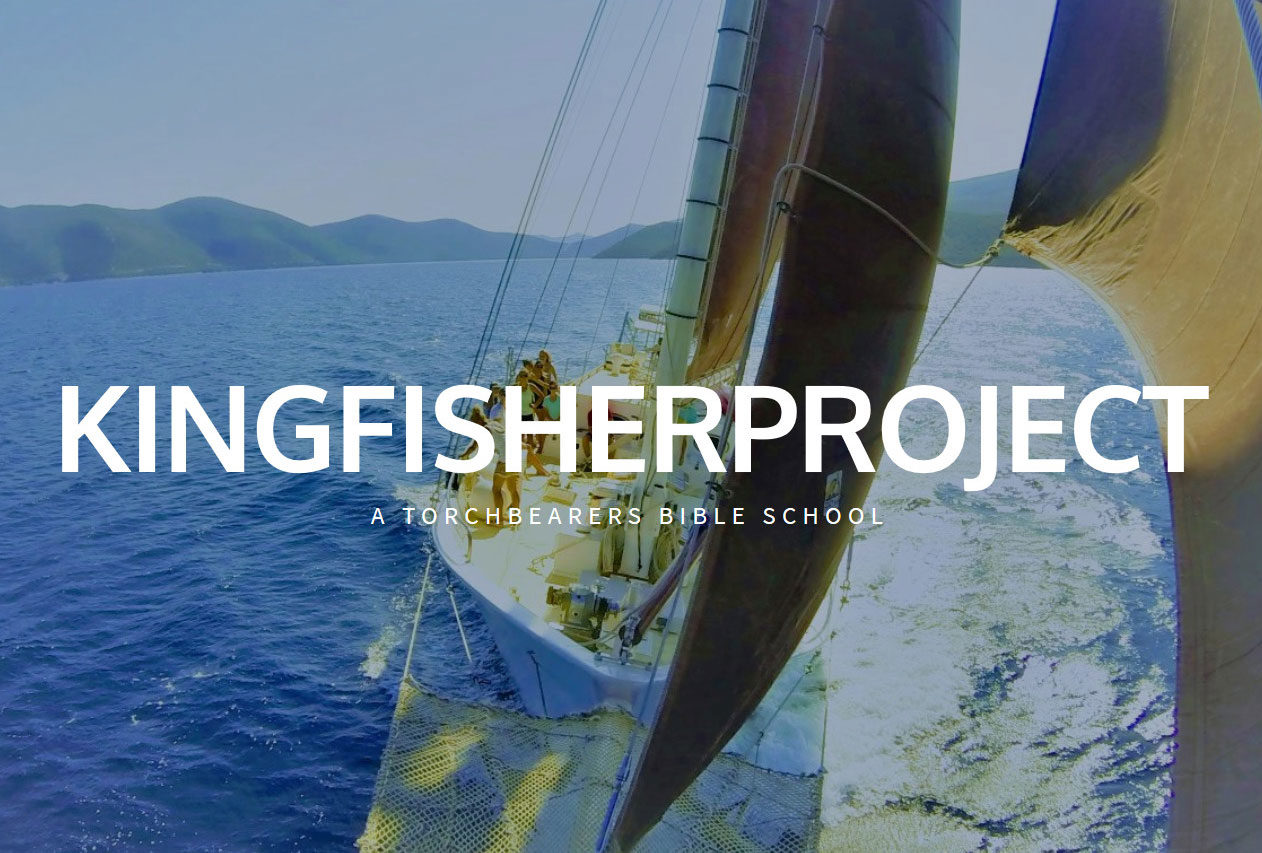 KINGFISHER PROJECT
Discipleship training courses and Christian Retreats. Equipping and encouraging Christians to embrace the Life of Christ, and share it far and wide. So that many may come to have faith and life in Him. Our classroom is the beautiful sailing ship "ENCOUNTER" a 90ft (27m) traditional gaff rigged schooner.
JUBILEE PROJEKT
Like all other Torchbearers Centers with which we are affiliated in 20 other countries on 4 continents around the globe, Tauernhof is unable to accumulate enough funds solely from our ongoing operations to sufficiently fund our facilities requirements. Therefore, we must periodically, humbly and gratefully with eagerness, seek GOD's gracious provision for such extra needs through HIS people.