Christ-centered experiential
Bible School & Adventure Programs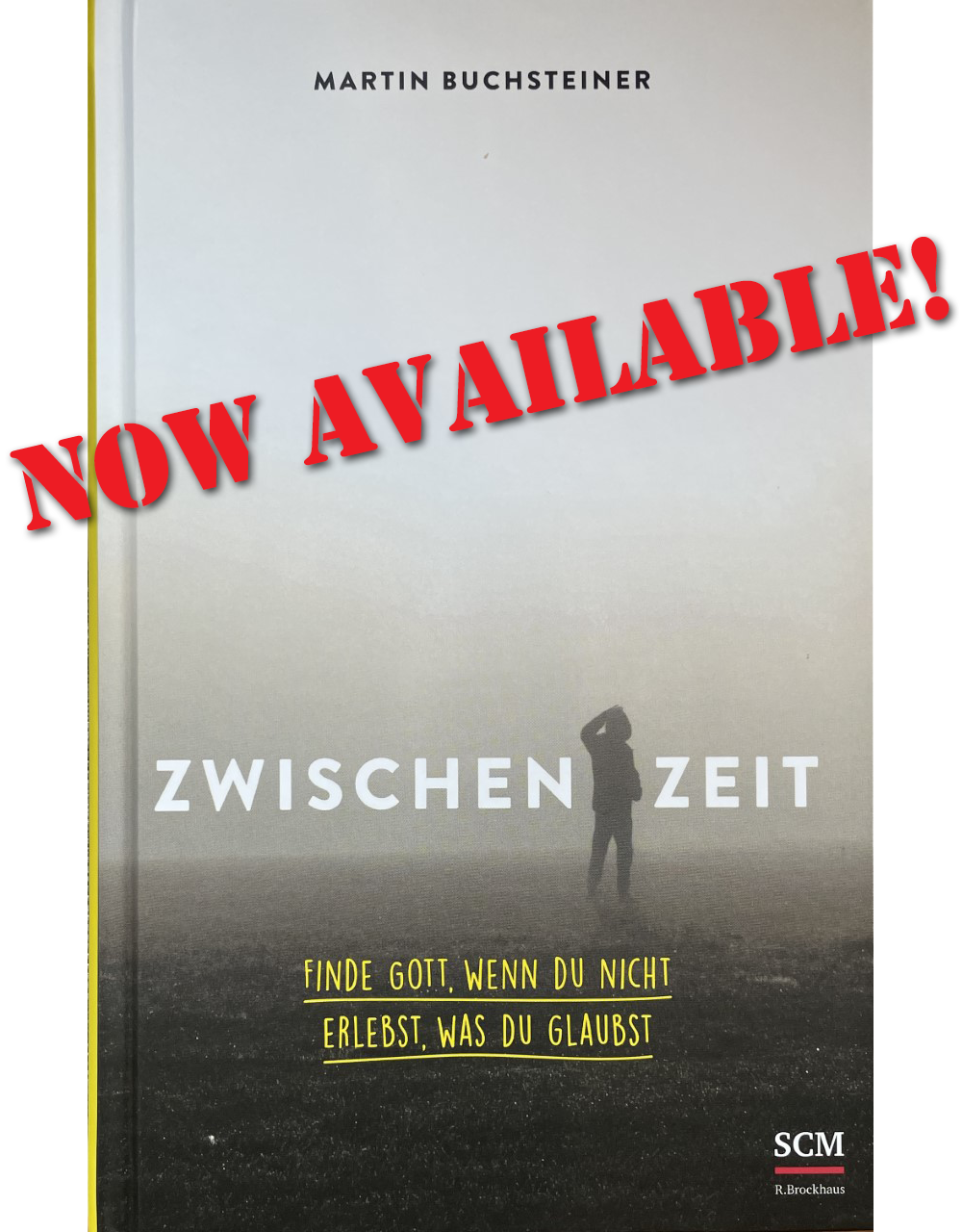 Spring & Fall
BibLE SCHOOL
Upward Bound
ADVENTURE BibLE SCHOOL
We are looking to create a place to encounter Christ
in body, soul and spirit.
The ark will provide space to meet and connect, for our Bible School students, summer and winter guests, as well as locals.
Tauernhof is part of the
Torchbearers International Missionary Community

a non-denominational Christian organization.
The missionary fellowship was founded by Major Ian Thomas in England
and currently comprises more than 26 Centers worldwide.